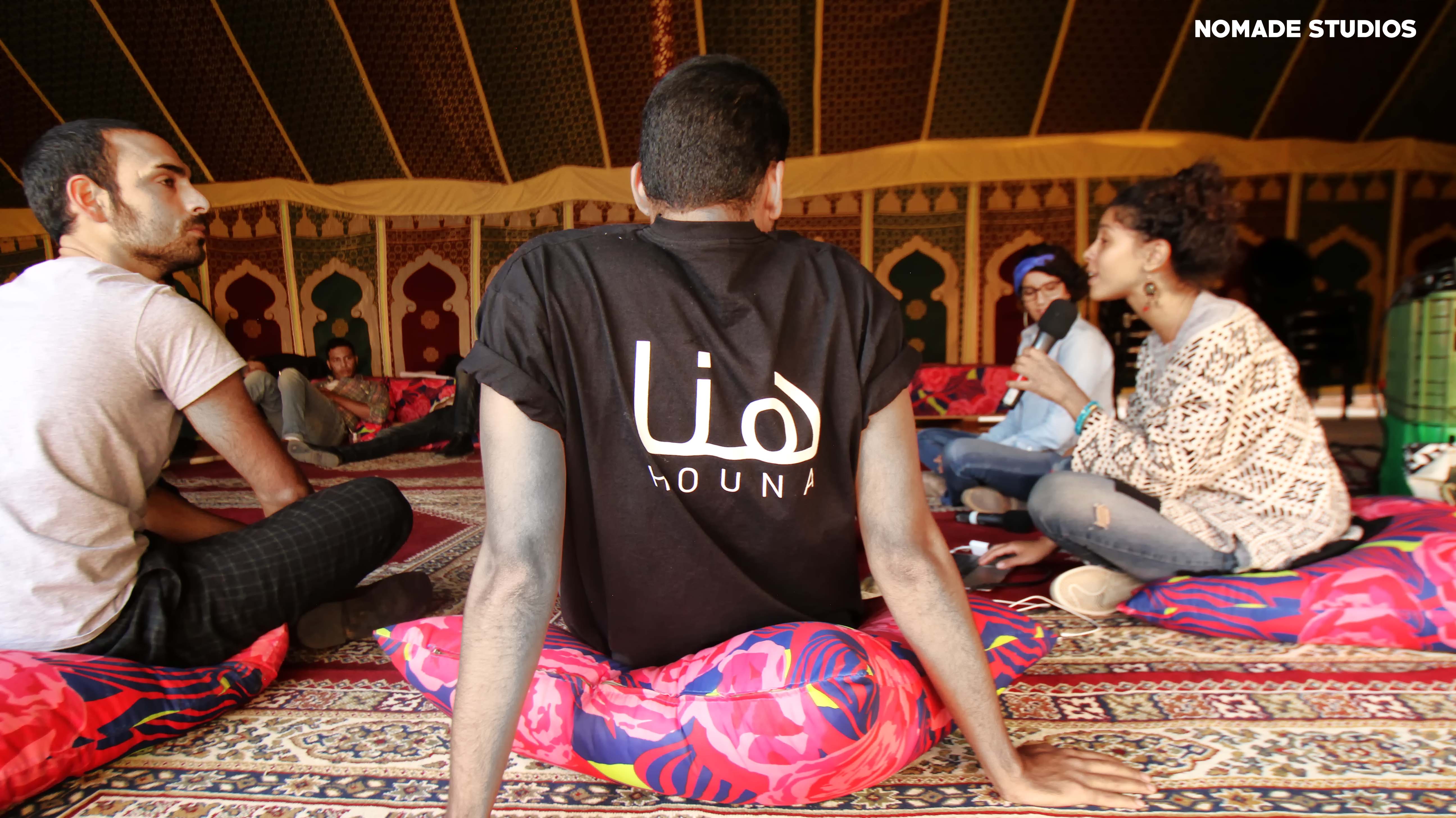 This morning, as COP22 began, we kicked off Innovation Camp in Marrakech. The objective of the camp is to elevate entrepreneurial ideas into functional prototypes. We are working with nine very promising projects that will offer a range of sustainable and innovative solutions to climate change issues.
Over the next five days our energetic entrepreneurs will work with designers and experts to transform their visions and goals into prototypes.
The day began with a Design Thinking Workshop facilitated by our friends from BAM Collective. The workshop gave our entrepreneurs a framework to rethink their projects around four axes (ethical, philosophical, esthetic and logical) in order to design viable, usable, and scalable products.
After the Design Thinking Workshop, the entrepreneurs gave their first round of practice pitches and received preliminary feedback on what to focus on as they transition into prototyping. We're excited to see how their pitches progress as they continue to reflect and produce.
To finish the day off, Oussayd Bouayad from Wuluj led a Business Model Validation workshop, giving the entrepreneurs the opportunity to better understand how to interpret and communicate different elements of their business model. Each entrepreneur spent time filling out a Business Canvas Model, a conceptual framework tool designed to help entrepreneurs map out their operations model.
In general, the Business Canvas Model is necessary in order to take control of your business framework. In this particular hackathon, it's especially important to understand all aspects of your business to be viable for design and production," said Bouayad.